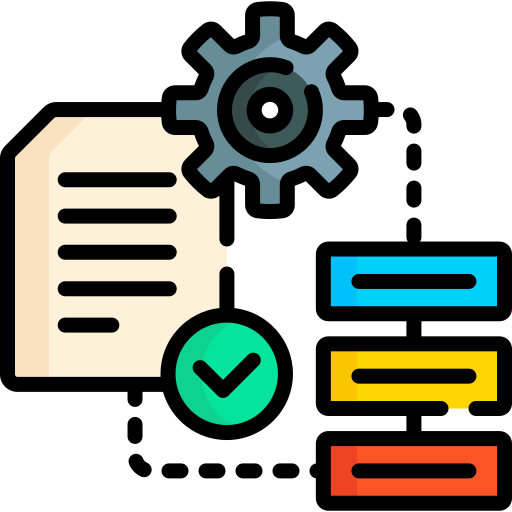 Project Management Procedures
The Project Implementation Directorate (PID) is responsible for the overall management of the projects under the Directorate that includes planning, budgeting, procurement and contract management. PID has hired Design and Supervision Consultants (DSCs) and Community Awareness and Social Safeguard Consultants (CASSC) to assist PID in implementation of the project components namely Water Supply Improvement Projects and Wastewater Management Projects. Water Supply Improvement Projects comprise construction of the Bulk Distribution System, Service Reservoirs, and Distribution Network, which are aimed to ensure efficient distribution of safe drinking water to the residents of Kathmandu Valley. Likewise, Wastewater Management Projects comprise of Wastewater Treatment Plants (WWTPs), Decentralized Wastewater Treatment Plants (DEWATS), Intercepting Sewers and Municipal Sewer Networks that aims to manage the wastewater within the valley and maintain the River system alive. The DSCs are responsible for carrying out engineering designs and drawings, preparing cost estimates of the works including construction supervision and contract management. Few individual consultants also are engaged to support the PID in project management related matters.
National and international contractors are engaged for the construction of various infrastructures under different projects. Some Contractors are also responsible for the operation of the WWTPs and DEWATS developed by themselves for a definite period. PID believes in transparency and disseminates various factual information related to construction and extension of pipelines to local community in project areas, resolution of local level disputes and conducts social safeguard and resettlement programs, health and hygiene and other promotional programs including public awareness programs. Additionally, PID is undertaking regular consultation and coordination with project related stakeholders and authorities like roads, electricity, telephone, traffic police and general public for smooth implementation of the project.