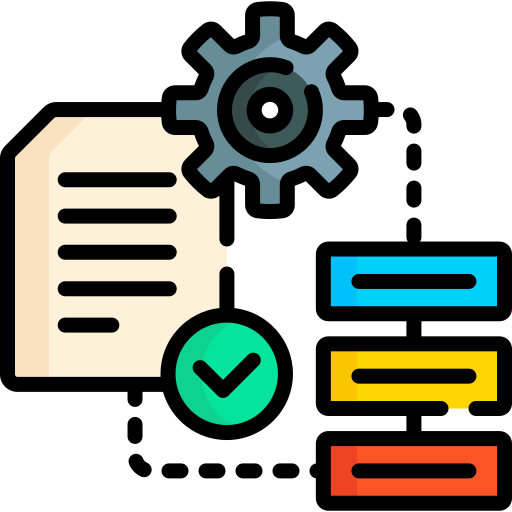 Project Management Procedures
The Project Implementation Directorate (PID) has procured services of Design and Supervision Consultants (DSCs) and Community Awareness and Participation Consultants (CAPC) to assist in the implementation of the project activities comprising the Bulk Distribution System, construction of Service Reservoirs, and construction and management of Distribution Network, which are required to ensure efficient distribution of water .The DSCs are providing services for carrying out engineering designs and drawings and preparing cost estimates of works related to the Bulk Distribution System, construction of Service Reservoirs and Distribution Network Improvement.
National and international contractors awarded with these construction contracts are advancing their respective section of works. Dissemination of factual information related to construction and extension of pipelines to local community in project areas, resolution of disputes, social safeguard and resettlement program, health and hygiene and other promotional programs as well as public awareness and communication programs are being carried out.Additionally, PID is undertaking regular consultation and coordination with project related stakeholders and authorities from roads, electricity, telephone, traffic police and general public for smooth implementation of the project.