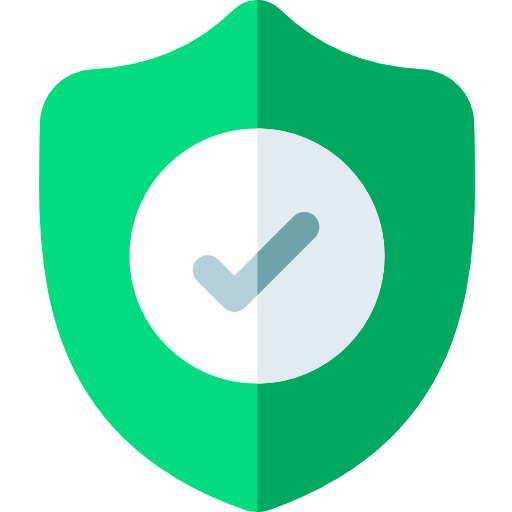 Quality Assurance Process in the Project
Quality Assurance Process in the Project PID accords high priority in ensuring that pipes, fittings and other construction materials used in the Bulk Distribution System, Service Reservoir construction and Distribution Network Improvement are of good quality. To this effect, one hundred percent of the materials used in the project are subject to an independent third party inspection. Following procedures are applied by the project to ensure quality of construction materials: Contractors are made responsible to ensure that the materials supplied and used in construction works comply fully with contract specifications. International Consultants have been appointed to monitor and supervise quality assurance activities.
Contractors submit a Quality Assurance Plan to the consultants before starting construction works, after satisfying themselves with the quality of construction materials to be used and their originating factories. Consultant approves the Quality Assurance Plan submitted by the contractor after studying it in detail. The manufacturing plant/factory starts production of materials as per the Quality Assurance Plan submitted by the contractor. Representatives of the independent third party quality inspectors inspect the quality of the materials and its production processes. A team comprising representatives from PID, Department of Standards and Metrology and the Consultant monitor the inspection processes. Only thoseconstruction materials that get through the quality inspection are delivered to the construction site, which further undergo a confirmatory inspection by the Third Party inspectors to confirm that the supplied materials are same as the approved ones. Consultants monitor the construction materials after verification by the Third Party. Only those materials, which clear this rigorous process of inspection and quality control, are used in the construction.