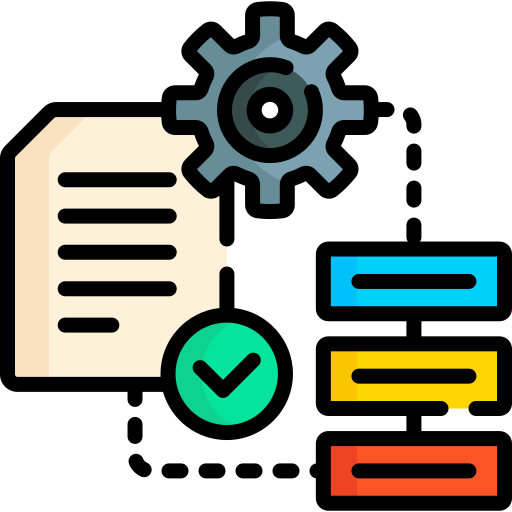 Kathmandu Valley Water Supply Improvement Project (KVWSIP) 3255 NEP SF
The additional financing of the Kathmandu Valley Water Supply Improvement Project under Loan-3255 AF will support on-going efforts of Government of Nepal towards improving water supply services by developing a reliable, equitable, and sustainable water supply system in Kathmandu Valley. The project will invest in water treatment plant, bulk water transmission, distribution network improvement and reservoirs, apart from reducing non-revenue water and improving efficiency and service delivery to citizens. The project will complement other on-going Asian Development Bank (ADB) supported investments. The resultant synergy is expected to lead to increased efficiency, greater improvement in service delivery, and higher impact on health outcomes and quality of life for Kathmandu Valley's inhabitants.
The major works under Loan-3255AF are construction of 26 km of Bulk Distribution System (BDS), three Service Reservoir Tanks, approximately 200 km of Distribution Network Improvement (DNI), detailed survey and design of about 200 km of DNI and reinstatement of municipality roads (about 120 km). The total budget under this loan, including ADB portion, is US$135 million.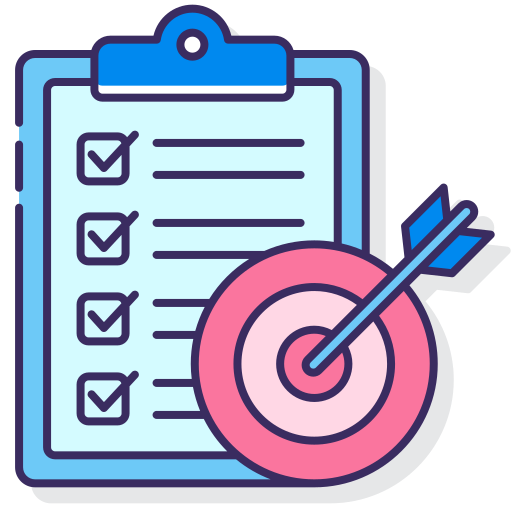 Objectives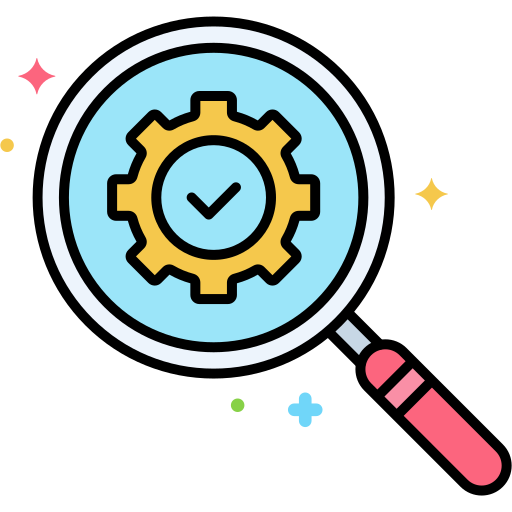 Scope of Works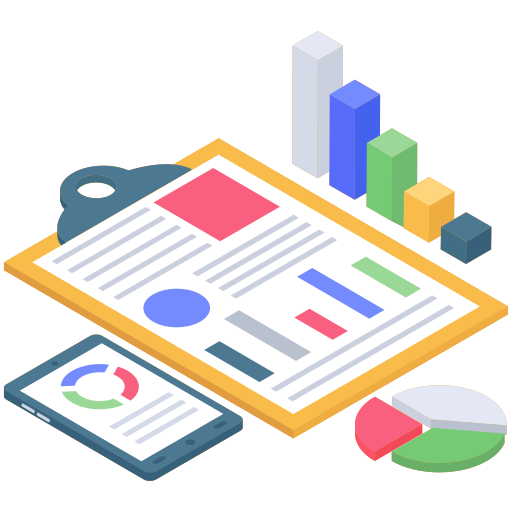 Progress Status